Here's What People are Saying About Us!
Zac at Sunstate Air is the best air conditioner installer and repair guy around. He does great quality work and is a quality human being. Sunstate is much better than the large a/c companies. He's a man of his word and truly seems to enjoy his work. In addition, his prices are more than competitive. I highly recommend this company for residential and business service!!
Excellent! After two other companies couldn't diagnose a problem, Sunstate came in, found the issue with the A/C unit and fixed the problem. Additionally we have one room that was always hotter than the others. After a crawl in the attic, a quick diagnosis and some new duct work our entire house now stays the same temperature.
This company is truly amazing. My heat wasn't working this morning and within 3 hours of my call they had it up and running. I can tell you my 81 year old Mother and myself truly appreciated their quick response! I've used them several times over the years and every experience has been exceptional. I highly recommend them.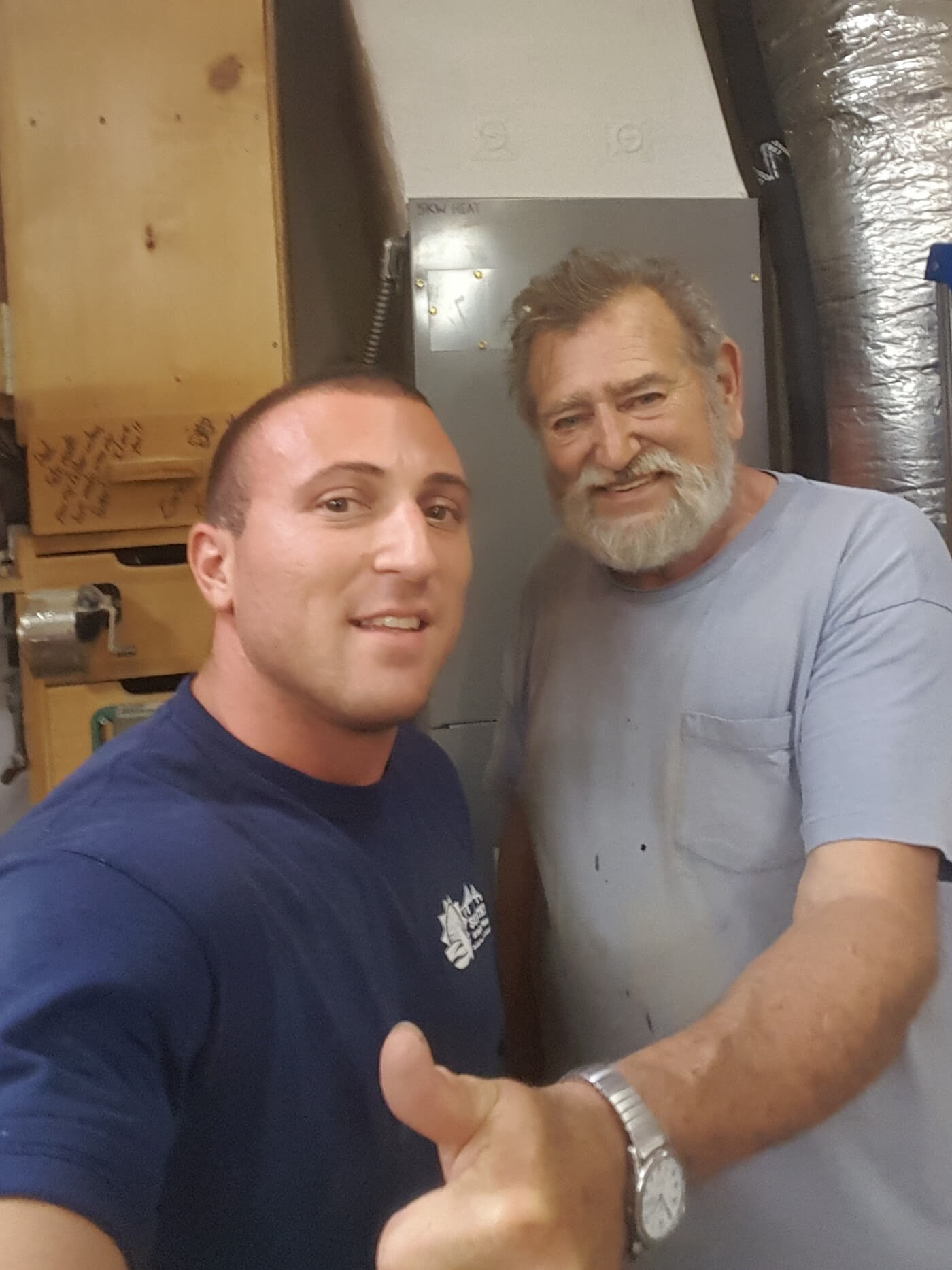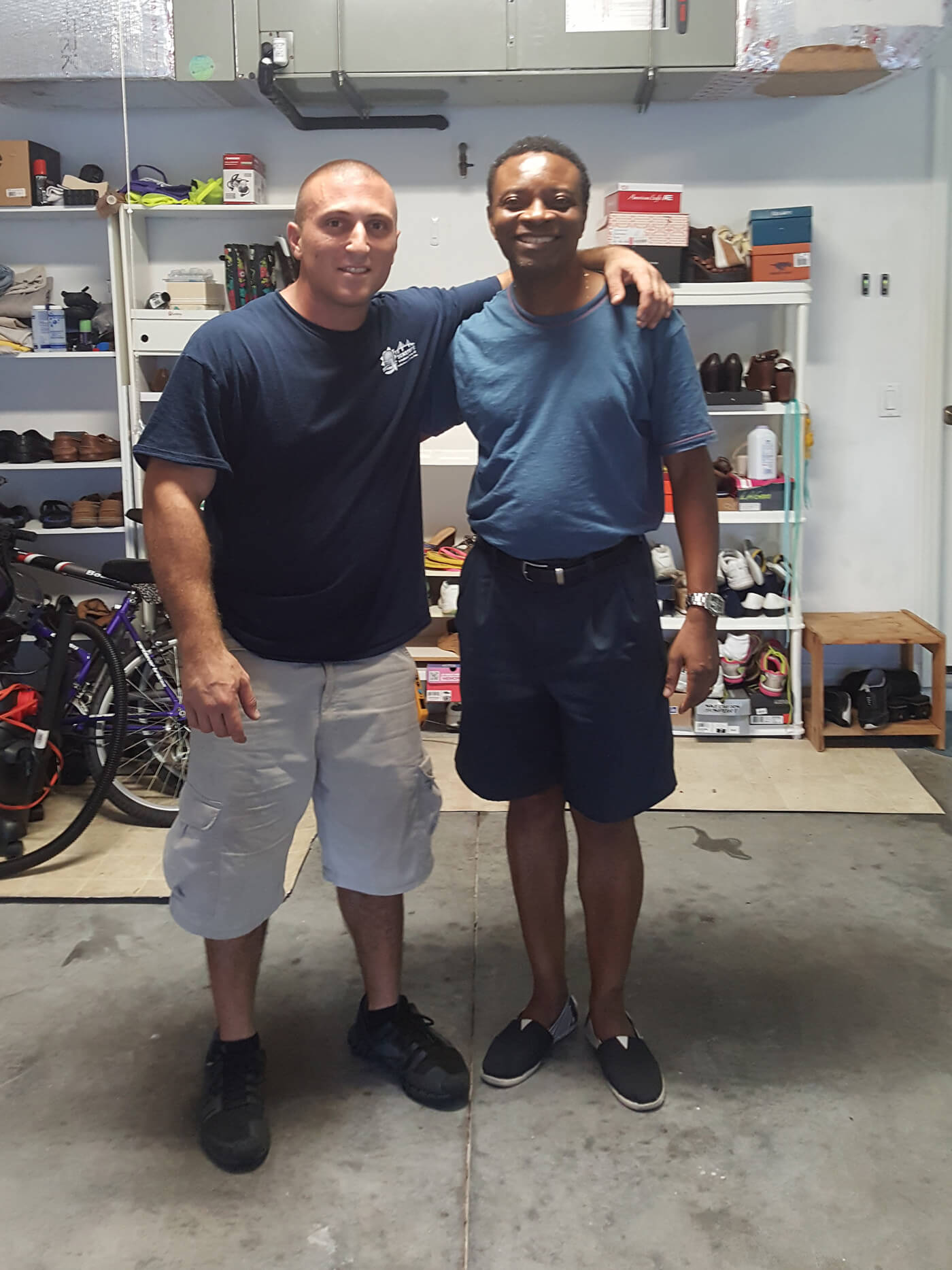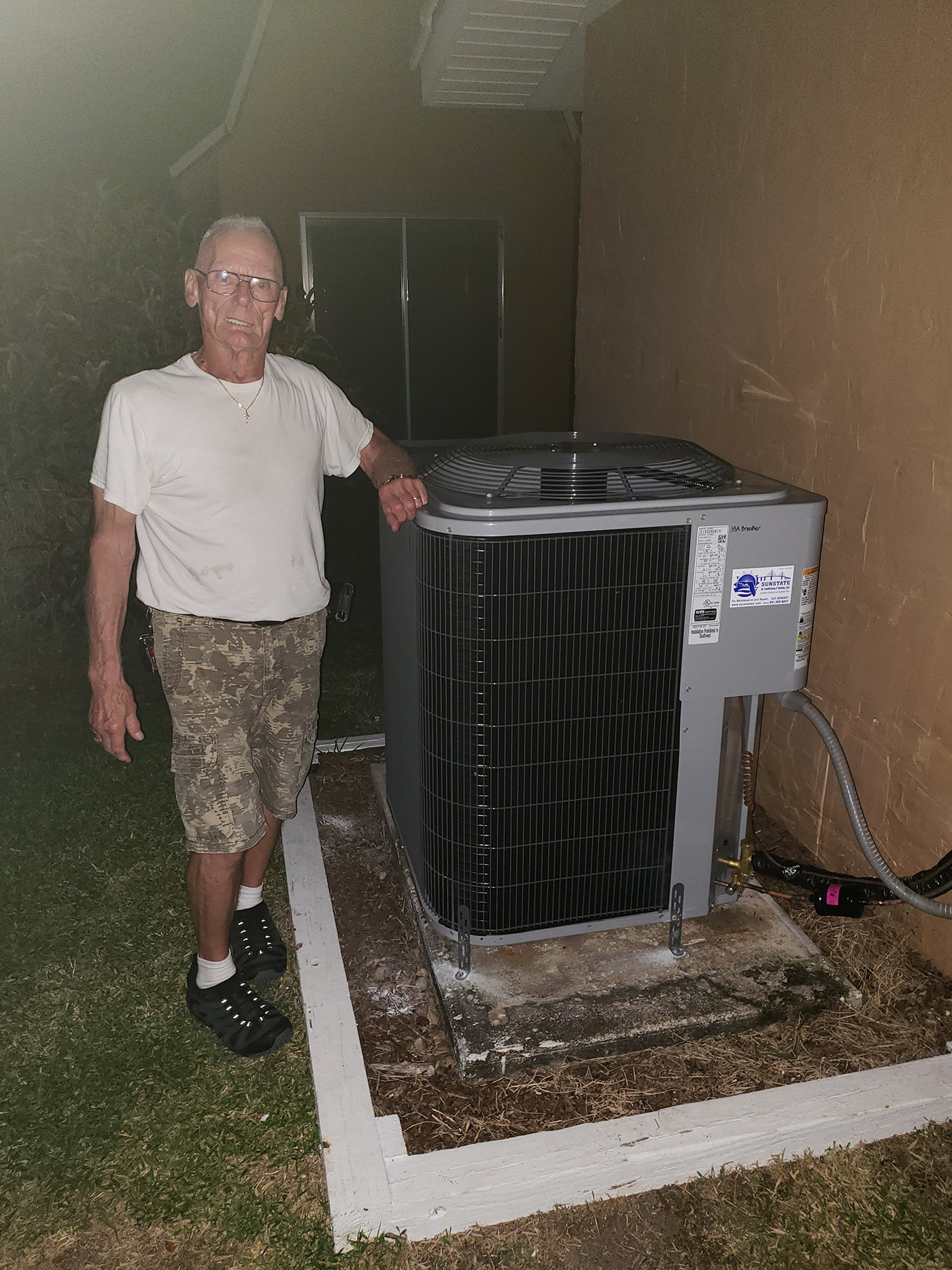 Our AC failed. The guys were out to investigate at 10pm, left around 1 am, brought us a portable unit. They came back the following day to make repairs. I feel like any other company would have tried to rip us off. They are our new AC company. Seriously, don't call anyone else! You will not be disappointed.
Sunstate installed a brand new unit for us and we couldn't be happier with their work. Zac is extremely knowledgeable and honest – he provided expert opinions without being pushy in any way. His team was very respectful of our home and have great upbeat attitudes. We are so thankful to have found them!
Zac and his team have consistently provided quality, affordable, and professional services. I have always been able to have someone at my house within a very reasonable time frame on the same day of the issue and the issue is always resolved that day. Zac and his team are very informative and make sure you know exactly why and what you are spending your money on, while providing options that they make sure your comfortable with. Also, communication is outstanding! I would HIGHLY recommend contacting Sunstate for any AC need!
I am a snowbird and have used several HVAC outfits over the years and from what I have experienced with Zak at Sunstate a/c has been nothing short of remarkable. Very professional, efficient and cleans up after his work well. Very price competitive. Anytime any a/c problem. They are my go to team that gives me tremendous comfort when I'm home or away.
Great Service by Zach , very friendly and knowledgeable, took his time explaining all the details and provided good recommendations. He installed my thermostat, he was very efficient and fast. He went above and beyond helping me to configure the new device, will definitely recommend his services to others
Superb! Zac was extremely responsive, timely, knowledgeable and thorough in checking out the entire system. He isolated several issues, made necessary repairs, completely cleaned and recharged our system. There is a vast improvement to the efficiency of the system, 'Better than new' it would seem. Sunstate is now our permanent goto HVAC company. Many thanks Zac!